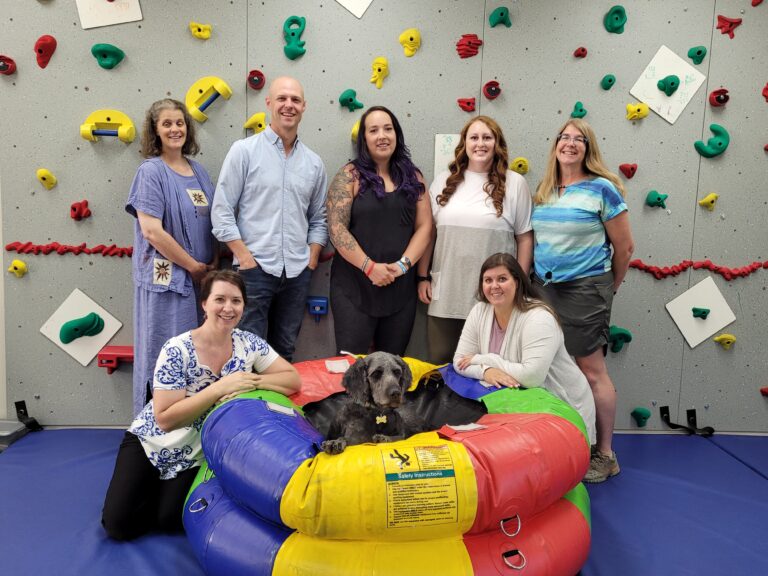 To provide the highest quality of care, every child at All About Kids is evaluated and treated by licensed physical, occupational, and speech therapists and therapy assistants who are dedicated to research based care.
We collaborate closely with families, schools, early intervention programs, and other healthcare providers.
We strive to provide a fun, friendly, and compassionate environment so that your child can reach their highest potential.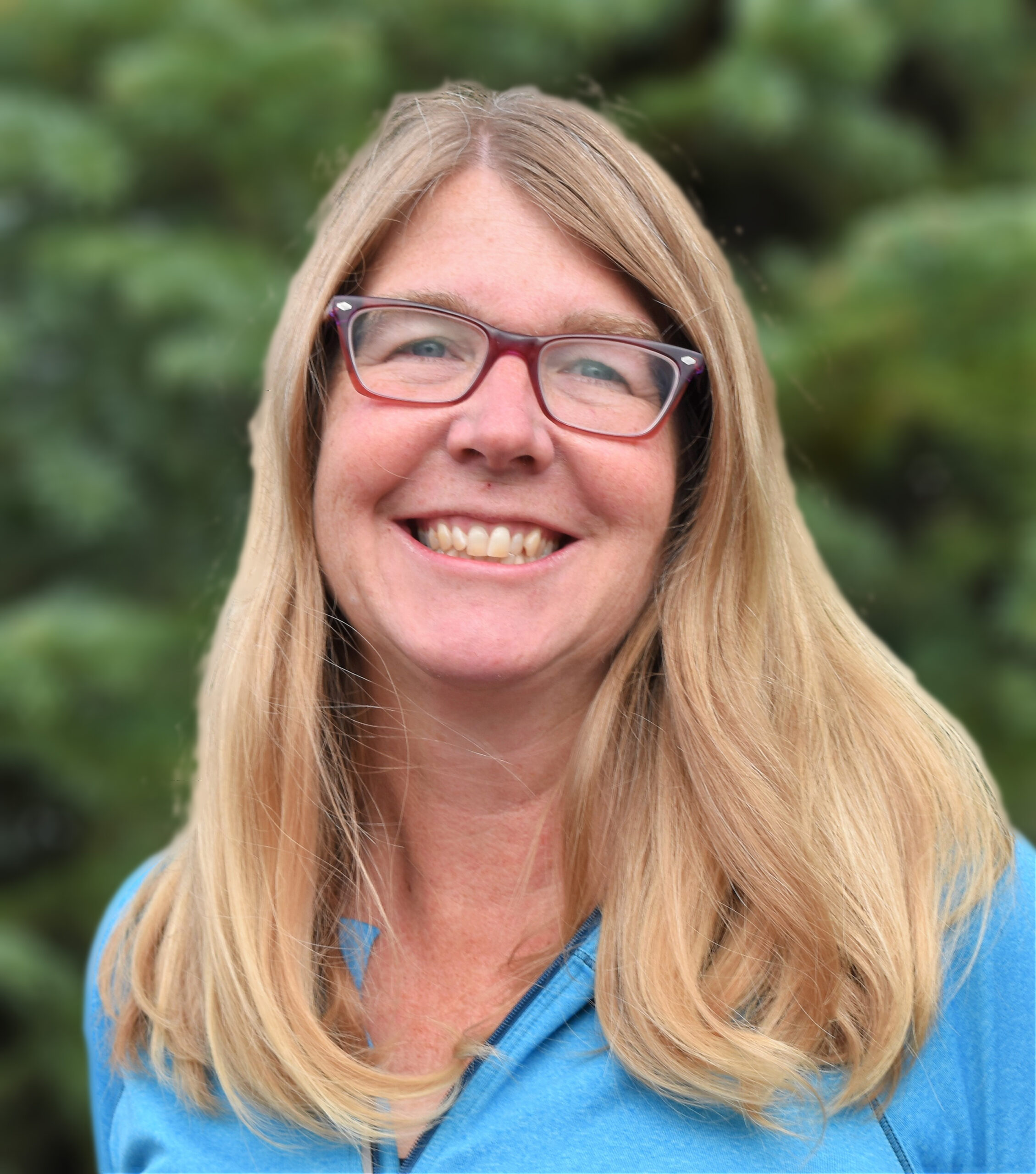 Traci Schmidt, PT, MSPT
Board Certified Specialist in Pediatric Physical Therapy
Physical Therapist / Owner
Traci received her master's degree in physical therapy from Washington University, St. Louis, in 1996. She has served the physical therapy needs of children and families in Sandpoint since 2000 as owner/PT at Kids in Motion Physical Therapy and now All About Kids Pediatric Therapy. Traci is passionate about making sure every child has their best opportunity to move, explore, and play. In addition to her roles at All About Kids, Traci is has served as the Idaho State Representative to the Academy of Pediatric Physical Therapy and will enter her new role as State Pediatric Advocacy Liaison in 2020. She is also committed to providing pediatric physical therapy services to children in Ethiopia through her volunteer work at Uryadis Village. When not in the clinic, Traci enjoys being outside with her husband Hal and two boys, Calvin and Crosby. She loves to ski, kayak, hike, mountain bike, and swim.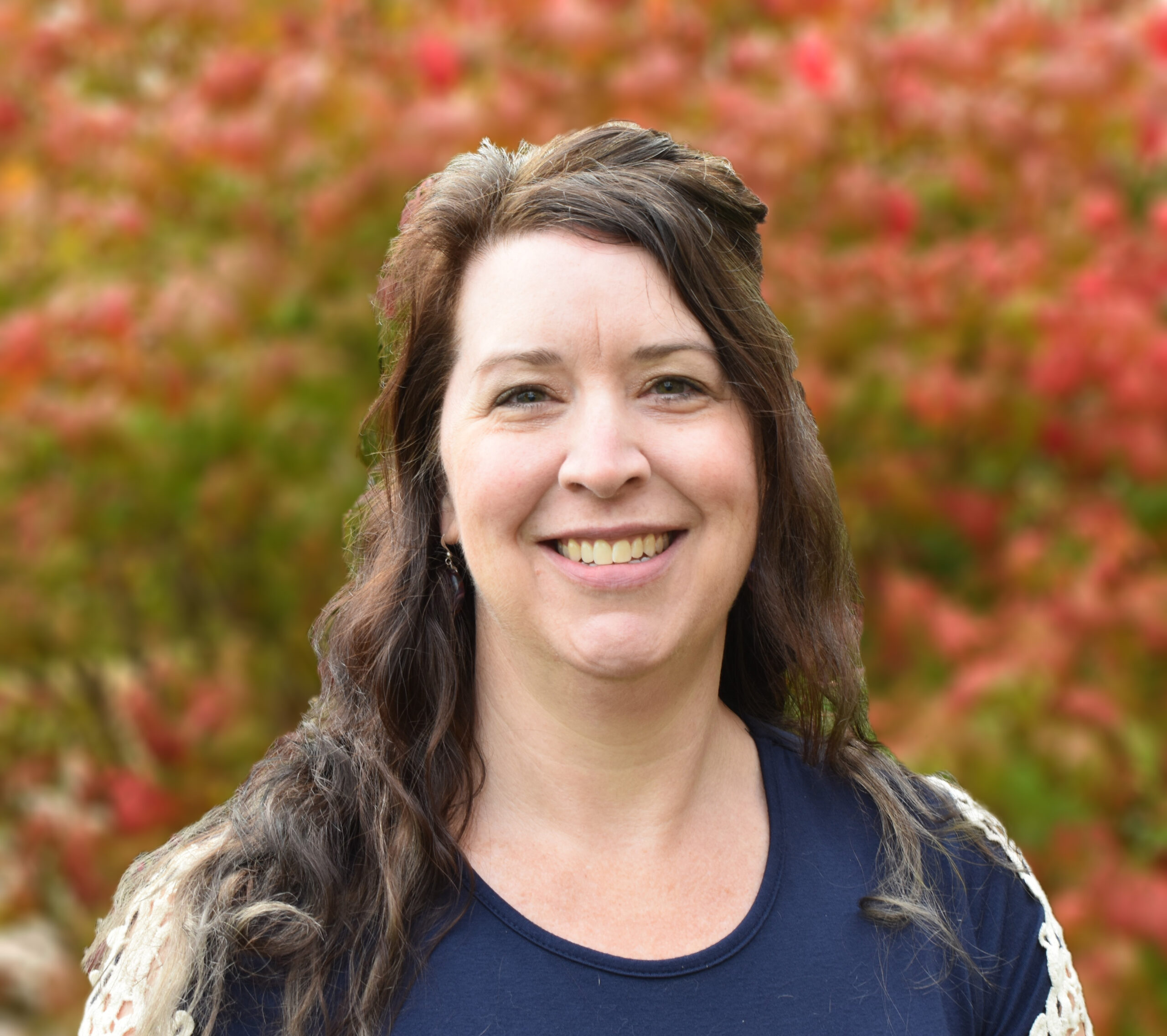 Melissa Bilyeu, PT, DPT
Physical Therapist
Melissa received her Doctor of Physical Therapy degree from Loma Linda University, California, in 2004. She has specialized in Pediatrics since that time, completing a 6 month doctoral affiliation and courses in Sensory Processing, Autism Spectrum Disorder, Developmental Play, Breathing with Function and Developmental Orthopedics to support a holistic approach to helping children develop to the best of their abilities and support families with children with special needs. "To play and move- this is a child's joy. It is so much fun to be a small part of that." In her spare time, Melissa loves playing with her daughter, being part of a community women's bible study and enjoying the beauty of this area.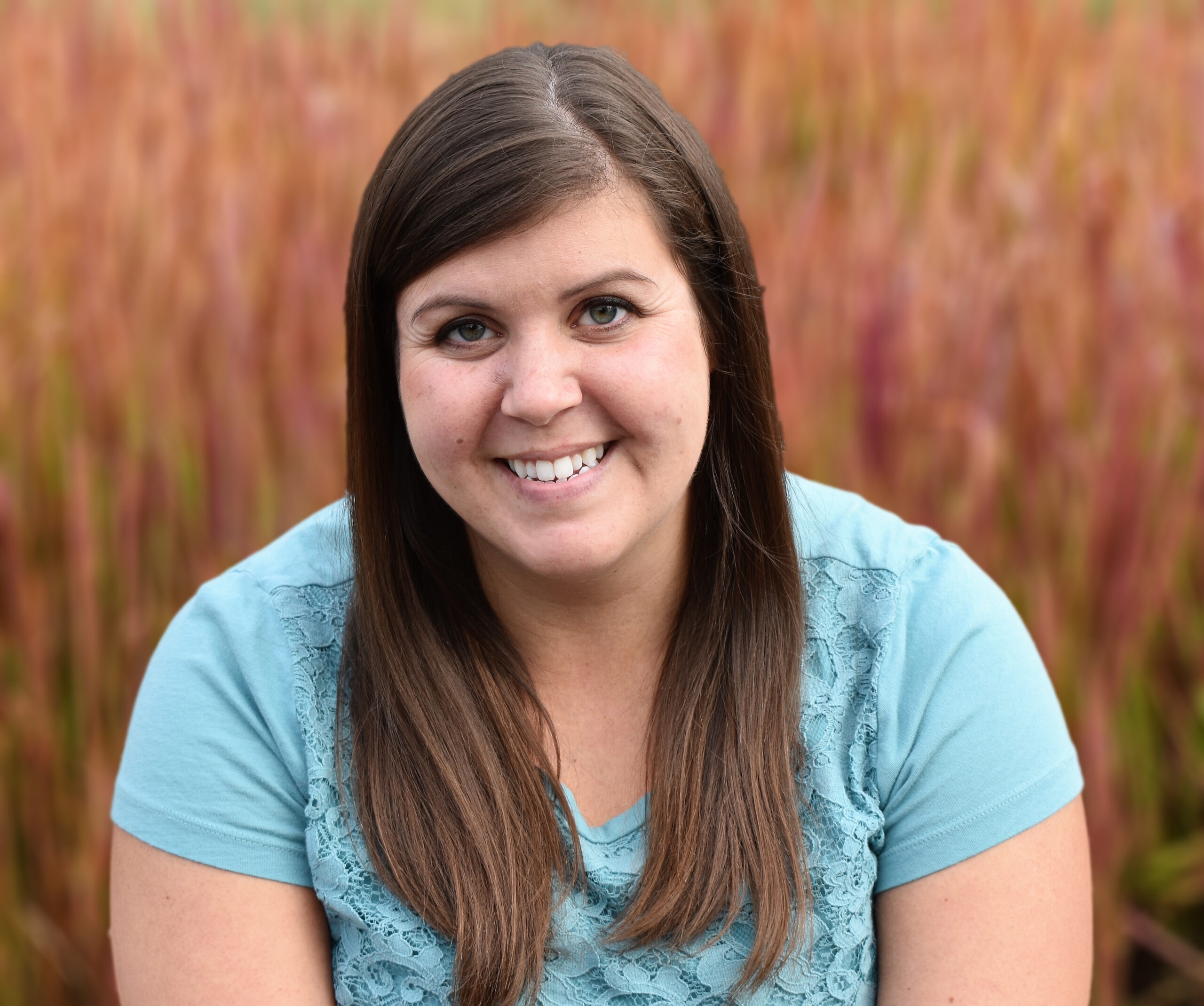 Kristin Arvidson, PT, DPT
Physical Therapist
Kristin received her Doctor of Physical Therapy degree from the University of Jamestown in Fargo, ND. She sees patients birth-21 years old in their homes and our clinic settings, as well as serving as the physical therapist for the Idaho Infant Toddler Program. Kristin has further training in Total Motion Release and the General Movement Assessment. In her spare time, she loves exploring all that Idaho has to offer through hiking, kayaking, snowshoeing, and skiing.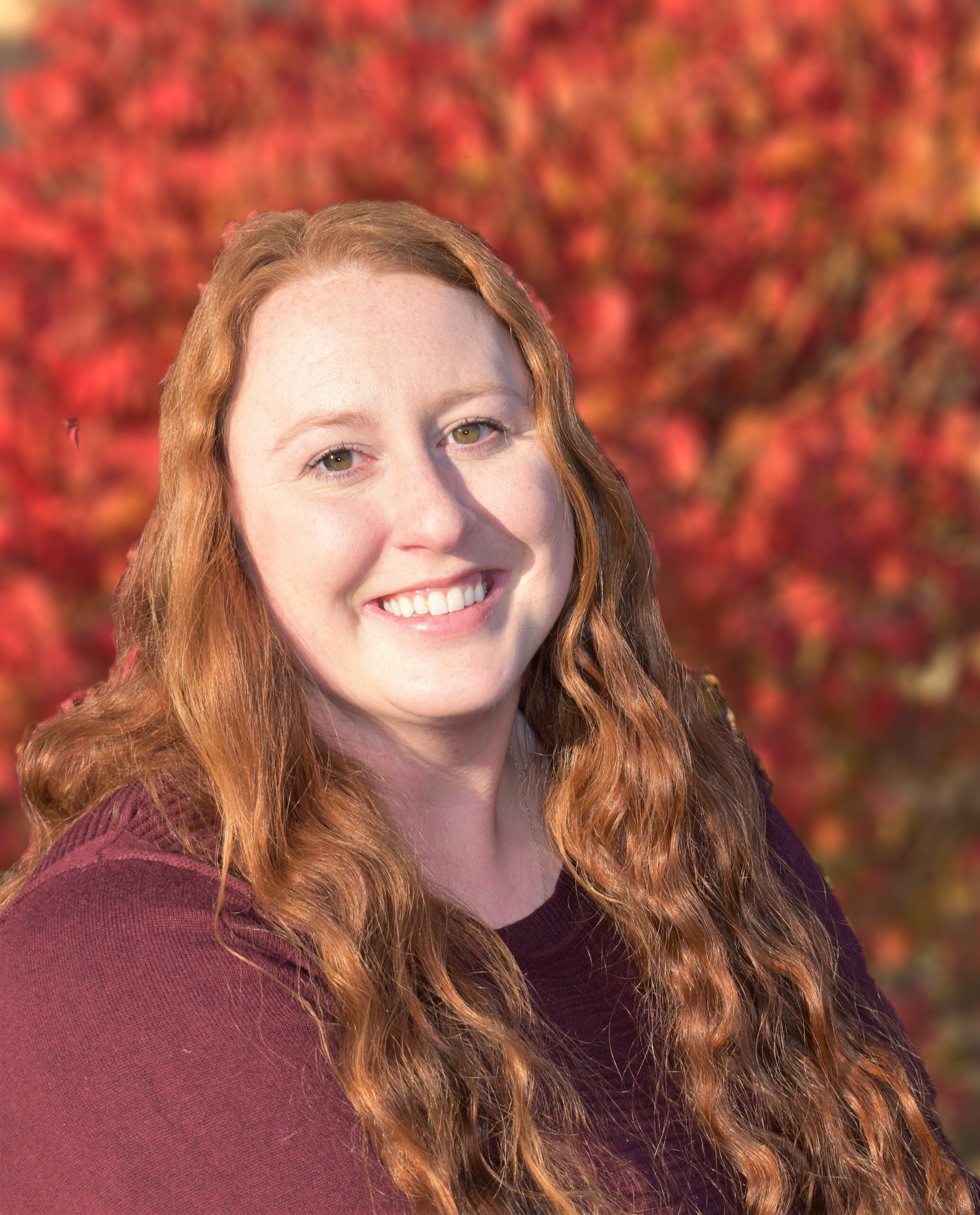 Danielle Meehan, MOT, OTR/L
Occupational Therapist
Danielle Meehan grew up in Post Falls, Idaho. She received her master's degree in occupational therapy from Eastern Washington University. Danielle loves the outdoors. She enjoys hiking, biking, paddle boarding, and snowshoeing all of which Aspen will participate in. Danielle started working at All About Kids in 2016. She enjoys working with both younger children and teenagers. She enjoys her job and loves trying to come up with new games for the kids at the clinic. Aspen began working at All About Kids in 2018 and can often be found hanging out around Danielle's desk.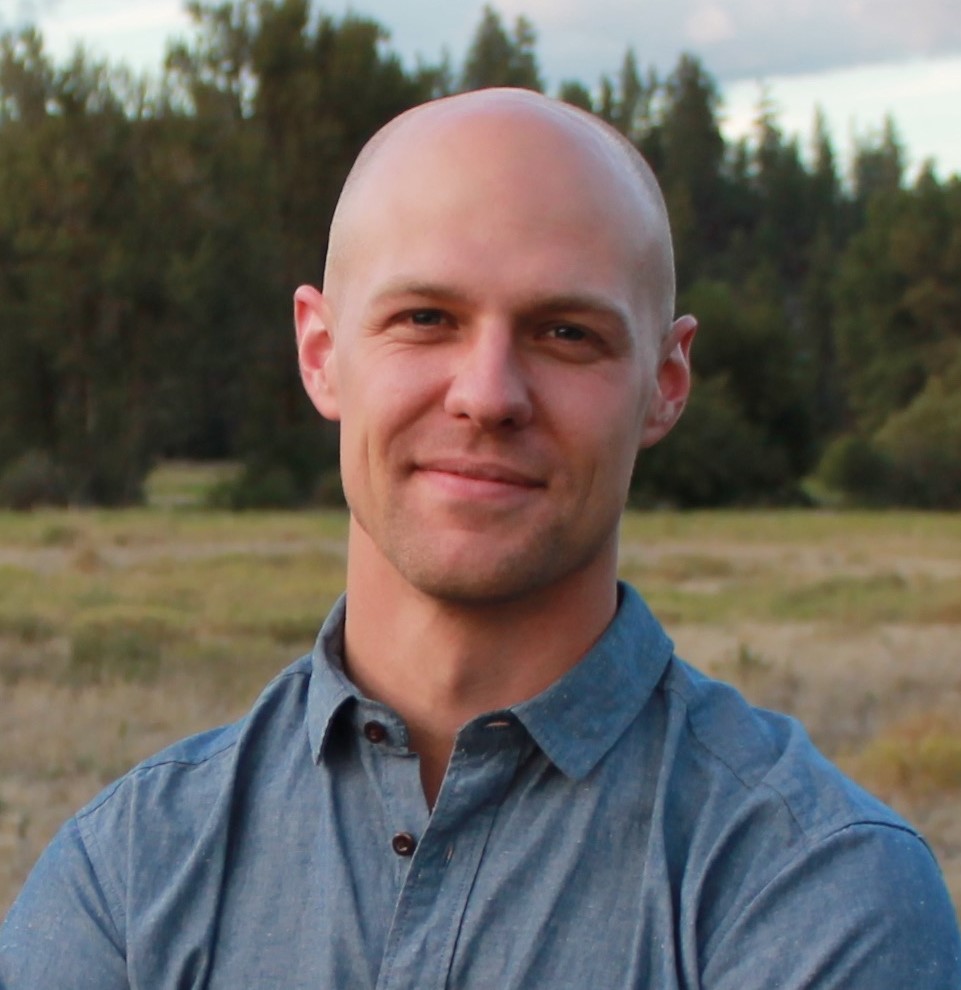 Brett Bajema, MOT, OTR/L
Occupational Therapist
Brett earned his Master's degree in Occupational Therapy from Eastern Washington University, and is excited to be part of the All About Kids Therapy team. Professionally, Brett has experience working in multiple occupational therapy fields including: acute care, outpatient pediatrics, lifestyle medicine, hippotherapy, and upper extremity orthopedics. This varied experience is reflected in Brett's therapy approach, where he emphasizes creativity, practical solutions and measurable progress. Each individual has so much potential! Brett is grateful to work in such a dynamic and rewarding field: supporting infants, children, teens, and their family members toward their best life, through OT. Outside of the therapy office, Brett enjoys endurance athletics, bowhunting, cooking with his family, playing piano, and chasing his chickens.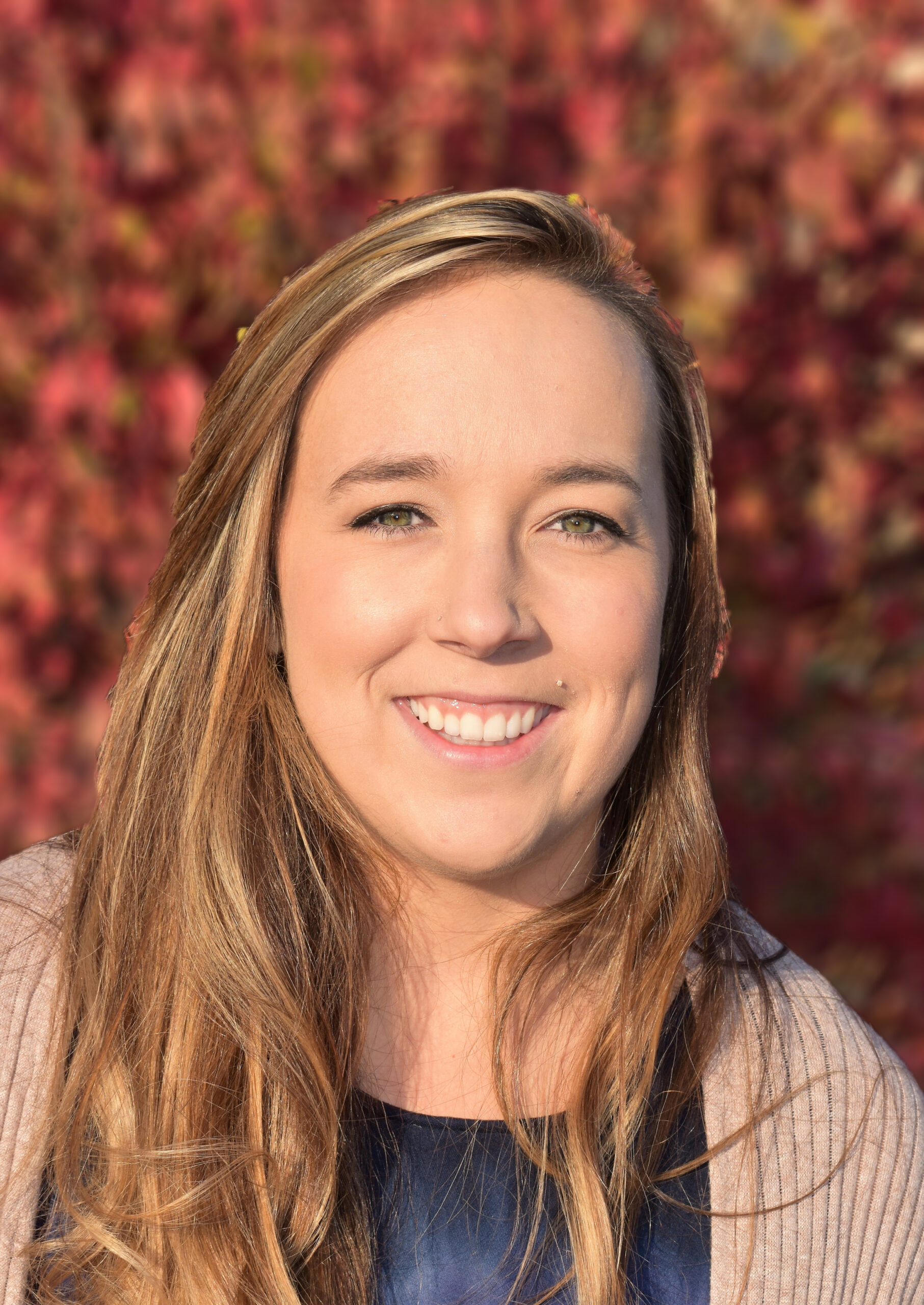 Jordyn Phillips, MOT, OTR/L
Occupational Therapist
Jordyn Phillips grew up in Newport, Washington. She received her master's degree in occupational therapy from Eastern Washington University. Jordyn lives a very active lifestyle and loves the outdoors. She enjoys fitness, Spartan Races, hiking, camping, paddle boarding, and snowshoeing with her dog, Myra. Jordyn started working at All About Kids in 2018; she also works with the Idaho Infant Toddler Program. Jordyn enjoys working with infants and younger children. She enjoys her job and loves sensory and feeding therapy as well as splinting, and other physical modalities.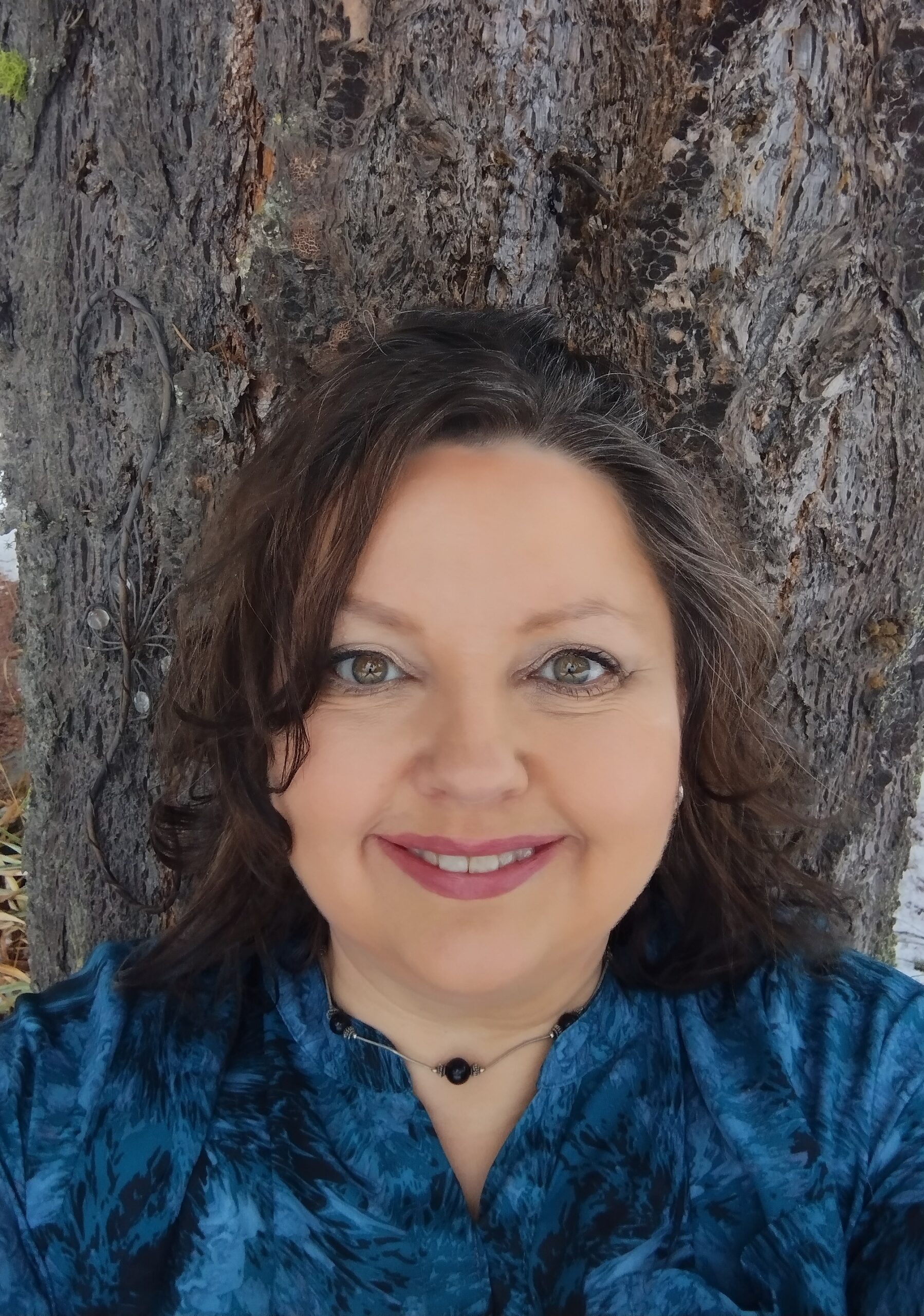 Rebecca Withers, COTA/L
Occupational Therapy Assistant
Rebecca earned her Associate Degree of Occupational Therapy from Salt Lake Community College in 2017. Her professional background includes pediatrics, adult, geriatrics, and mental health. She has experience in a variety of occupational therapy settings such as inpatient, outpatient, home health, and behavior care. Rebecca especially enjoys sensory based treatment as she works with the patient to achieve their goals, independence and improved quality of life. Rebecca demonstrates enthusiasm for the vocation as she utilizes a whole person approach that focuses on specialized and individualized treatment. In her down time Rebecca enjoys the beauty of this wonderful area. She loves spending time in the woods and at the lake with her family. Rebecca also enjoys exploring new areas on road trips, trying new recipes, and painting rocks.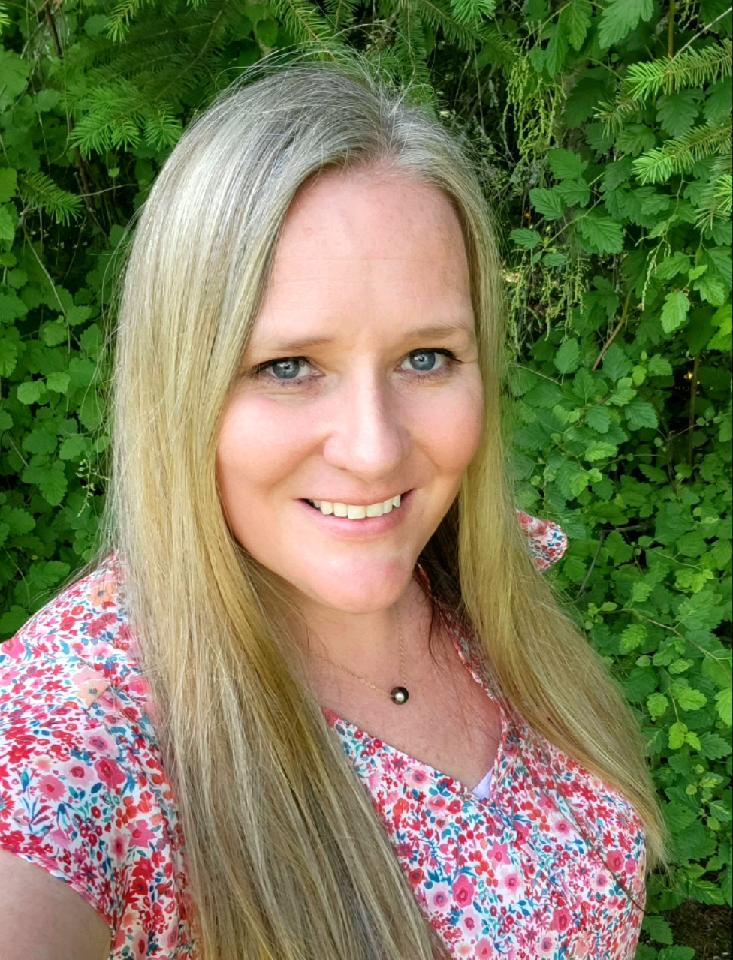 Sarah Miller, MS CCC-SLP
American Speech-Language-Hearing Association Certified Speech Language Pathologist
Sarah Miller received her Master of Science degree in Communication Sciences and Disorders from Eastern Washington University in 2005. Sarah has experience working with pediatrics, adults, geriatrics, and behavioral health. She has worked with children of all ages in hospitals, acute rehabilitation, outpatient clinics, and home health. Sarah enjoys working with articulation deficits, language disorders, childhood apraxia of speech, phonological disorders, auditory processing, post-concussion syndrome, traumatic brain injury, and swallowing disorders. She facilitates progress toward patient established goals and improved quality of life through creative individualized treatments. Sarah and her family love the outdoors and all Sandpoint has to offer. When not in the clinic, Sarah enjoys fly fishing, boating, hiking, swimming, and spending quality time with her husband and two daughters.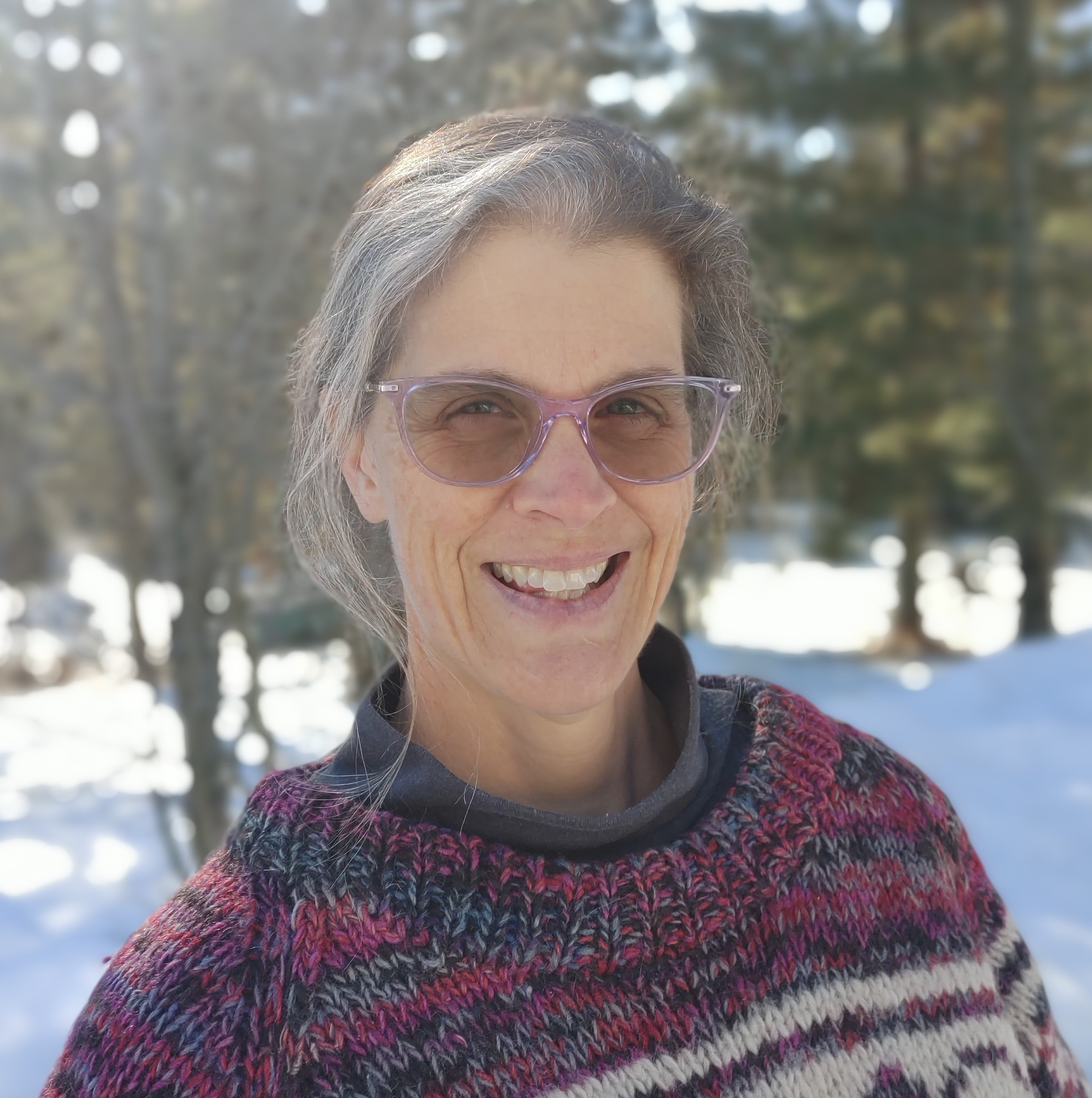 Molly Errett
Administrative Assistant
Molly is the super woman of paperwork. She will guide you with initial intake forms and insurance information.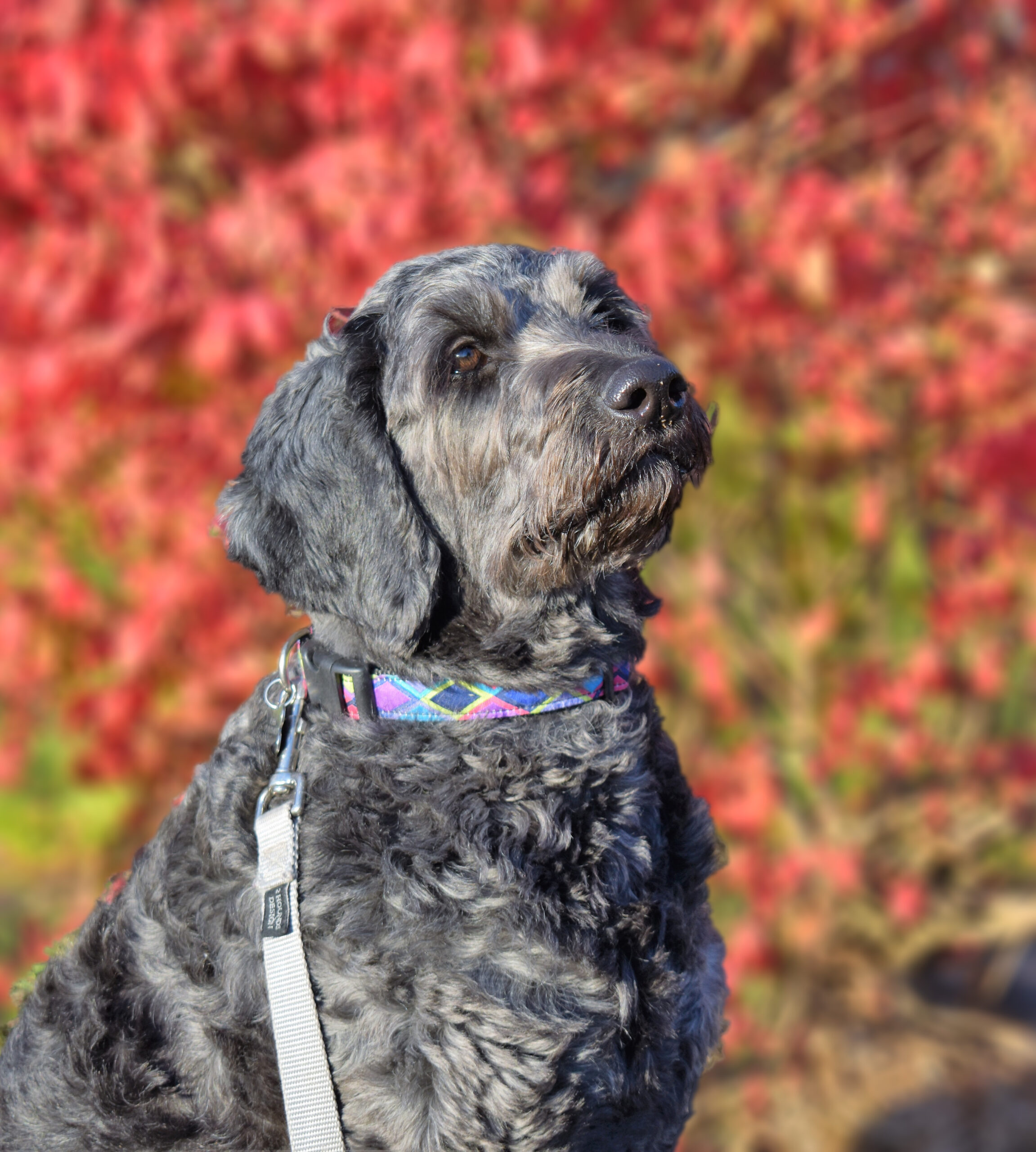 Aspen
Therapy Dog
Aspen is a certified therapy dog owned by Danielle Meehan, MOT, OTR/L. When requested by parents/caregivers, she provides comfort and companionship to children at the clinic during their treatment sessions